Stephens Automotive Sales offers expert service maintenance for your domestic or imported vehicle. Jim Stephens has more than 25 years of experience diagnosing and repairing hundreds of makes and models of automobiles and trucks. Stephens Automotive Sales specializes in: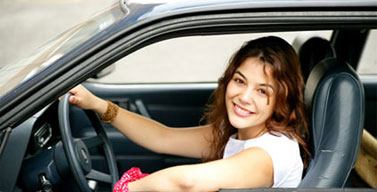 Nationwide
Peace of
Mind
®
Warranty

24 Months / 24,000 Miles Nationwide Warranty
Included FREE with qualifying repair or service work.
Covers parts and labor for 24 months/ 24,000 Miles
Honored nationwide by thousands of NAPA AutoCare Centers, just like us, so you're protected even when you travel
There's no greater peace of mind® than knowing you have one less worry by having your vehicles serviced by our professionals. We stand behind our work with the NAPA AutoCare Peace of Mind® Warranty
All of Stephens Automotive technicians are Master Technicians, offering more than 75 years of experience to diagnose and repair any problem your vehicle may be experiencing...fast, efficient, and at a cost that won't break your pocketbook.
Stephens Automotive technicians are
Air Conditioning Specialists
Electrical System Specialists
Fuel Injection Specialists
Driveability and Diagnostics Specialists
Stephens Quality Car Cleaning & Detailing
If you have been looking for the solution to the muck and mire thrown onto your expensive automotive investment, then look no further. Stephens Automotive proudly announces the opening of its newest subsidiary... Stephens Detailing Service. We will restore the shine and luster to your automotive investment, and a smile to your face. Our service is exemplary...and our price is competitive.
Stephens Automotive Cares !
Stephens Automotive technicians provide personalized service and fast turnaround to satisfy your needs. Shuttle service and loaner vehicles are available when you bring in your late model used car for service or repair.