Stephens Automotive Sales' technicians are trained experts in A/C system repair for domestic and imported vehicles. Your car air conditioner giving you the cold shoulder? Our Master Technicians are here to help.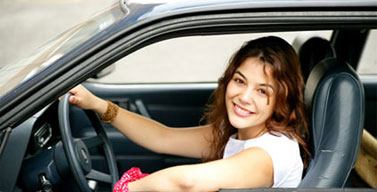 Nationwide
Peace of
Mind
®
Warranty

24 Months / 24,000 Miles Nationwide Warranty
Included FREE with qualifying repair or service work.
Covers parts and labor for 24 months/ 24,000 Miles
Honored nationwide by thousands of NAPA AutoCare Centers, just like us, so you're protected even when you travel
There's no greater peace of mind® than knowing you have one less worry by having your vehicles serviced by our professionals. We stand behind our work with the NAPA AutoCare Peace of Mind® Warranty
Our car A/C repair technicians can diagnose and repair any problem your vehicle may be experiencing. To minimize further damage to your vehicle, we highly recommend bringing your vehicle to our service center as soon as you notice a problem.
Stephens Automotive A/C Repair Service may include all or some of the following:
System fan level check
Output temperature check
Blower fan and compressor examination to ensure proper operation
System PSI pressure reading to verify Freon level
Inspect or replace faulty switches, fuses, wiring, the condenser, or internal compressor seal failure
Inspect or replace belts and hoses
Stephens Automotive technicians provide personalized service and fast turnaround to satisfy your needs. Shuttle service and loaner vehicles are available when you bring in your late model used car for service or repair.