Stephens Automotive Sales' technicians are trained experts in engine repair for domestic and imported vehicles.
If your vehicle is experiencing engine problems, our Master Technicians are here to help.
Typical warning signs that generate the need for an engine repair may include:
Excessive smoke from tailpipe
Excessive oil consumption
Knocking or tapping sounds
Low oil pressure
Low compression
Water mixing in oil
Oil infiltrating into the air cleaner and/or radiator.
Our auto repair technicians can diagnose and repair any problem your vehicle may be experiencing. To minimize further damage to your vehicle, we highly recommend bringing your vehicle to our service center as soon as you notice a problem or the check engine light turns on.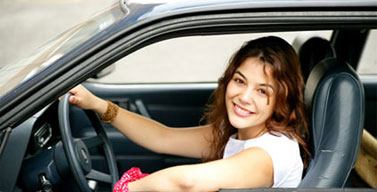 Nationwide
Peace of
Mind
®
Warranty

24 Months / 24,000 Miles Nationwide Warranty
Included FREE with qualifying repair or service work.
Covers parts and labor for 24 months/ 24,000 Miles
Honored nationwide by thousands of NAPA AutoCare Centers, just like us, so you're protected even when you travel
There's no greater peace of mind® than knowing you have one less worry by having your vehicles serviced by our professionals. We stand behind our work with the NAPA AutoCare Peace of Mind® Warranty
Stephens Automotive Engine Repair Service may include all or some of the following:
Check/replace the engine oil and replace oil filters
Check/replace fuel filters; check, clean or replace battery terminals and top up battery fluid
Check and flush transmission fluid
Check and flush engine coolant
Inspect or replace spark plugs
Inspect or replace air filter
Stephens Automotive technicians provide personalized service and fast turnaround to satisfy your needs. Shuttle service and loaner vehicles are available when you bring in your late model used car for service or repair.