Stephens Automotive Sales offers car tune-up services, a preventative maintenance service for your vehicle before it becomes a costly repair.
Stephens Automotive Sales Car Tune-ups may include, depending on the problem:
Inspect/replace timing belt or any worn belt
Inspect/replace fuel filter
Inspect/replace spark plugs
All fluids topped or replaced, in addition to an oil and oil filter change
Inspect tires for pressure and wear
Tire rotation and wheel alignment
Inspect/replace distributor cap and rotor
Tune ups are recommended once every 2 years or every 30,000 miles, whichever comes first. Take a look in your owner's manual to find what the manufacturer recommends for your vehicle.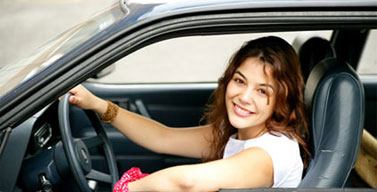 Nationwide
Peace
of Mind
®
Warranty
24 Months / 24,000 Miles
Nationwide Warranty
Included FREE with qualifying repair or service work.
Covers parts and labor for 24 months/ 24,000 Miles
Honored nationwide by thousands of NAPA AutoCare Centers, just like us, so you're protected even when you travel
There's no greater peace of mind® than knowing you have one less worry by having your vehicles serviced by our professionals. We stand behind our work with the NAPA AutoCare Peace of Mind® Warranty
Indications that your vehicle may need a tune-up include:
Trouble in Starting the Vehicle
Car Stalls Occasionally
Lower Gas Mileage
Unusual Knocking Noises
Stephens Automotive Sales' experienced technicians will service your vehicle efficiently and will provide you excellent customer service.
Bring your car to Stephens Automotive Sales for a tune up. We are confident that you will notice an improvement in your car's performance and gas mileage.
If you have any other questions regarding our vehicle tune-up services, please contact us today at (515) 278-9994.